A non-profit 501(c)(3) organization dedicated to enhancing the quality of life for children in foster care in Madison County, Alabama.
Foster Children's Alliance (FOCAL) has been helping Madison County foster children and foster parents since 1985. FOCAL is the only organization that works directly through the Department of Human Resources (DHR) to assist foster children and families with resources for extra-curricular activities, events, and vital needs that are not covered by foster family payments.
FOCAL gains monetary support through fundraising events and donations from the community. The executive board of FOCAL is made up of volunteers in the North Alabama area love donating their time and resources to improve the lives of Madison county foster children. We keep our administrative costs as close to NOTHING as possible, generally $88 or less per year!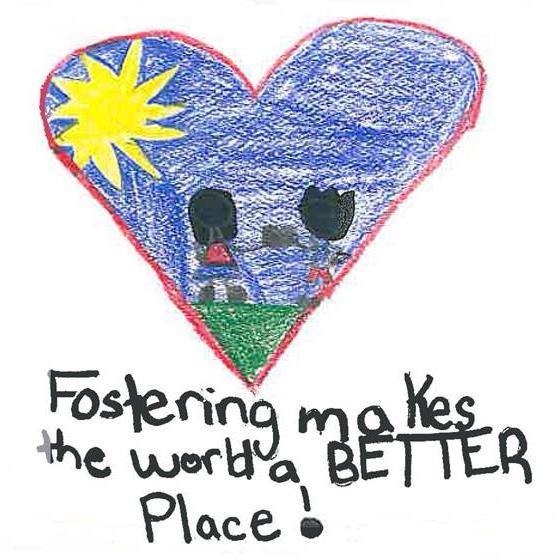 This is an independant site dedicated to spreading the word about and assisting with the FOCAL group. This site is maintained by FOCAL volunteers.