It is with profound sadness that we say goodbye to a long-time friend and supporter of FOCAL. Gayle Nelson passed away on Monday, June 1, 2015. She was the supervisor of foster care licensing at the Department of Human Resources from 2006 until she left to work with the elderly in 2013. Gayle served on the FOCAL Board as a liaison to the Department, and when she moved on to her new job, she remained on the Board and was the current Vice President. Gayle and her late husband, Stan, shared a love of and devotion to foster children and foster parents in Madison County. They worked together, side by side, on many projects. Gayle was passionate about the kids and everyone she had the opportunity to help. She was the kindest, most gentle spirit who loved life, and she touched everyone she met. She will be missed by all who knew her and those for whom she worked so hard to improve their lives. She leaves behind two beautiful children, their spouses, three grandchildren, countless friends and her long-time companion, Luke, her golden retriever.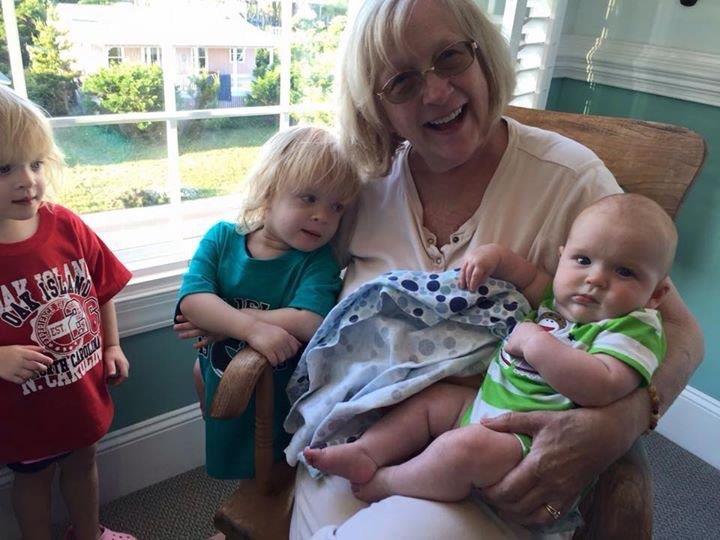 Gayle's family has designated FOCAL as the recipient of donations in her name. If you would like to make a donation please use the button below.
Thank you all for your continued support and prayers during this very sad chapter of our lives.
Congratulations to some amazing people!
Patty Way – Social Worker in Foster Care Licensing Unit
Who also is retiring this year so Thank you for your years of service as well!
Steve and Leesa Royster- FOSTER PARENTS OF THE YEAR!
Fostering isn't always the most rewarding of jobs but these folks do it and do it well! Thank you and Congratulations on a job well done.
The difference you make in the lives of children make our world a better place!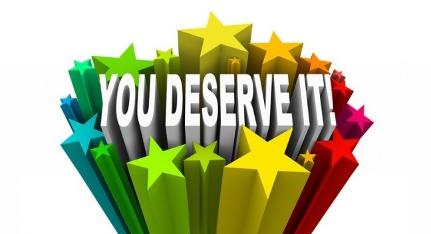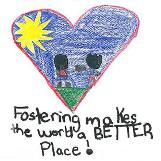 Typically…
3.3% of children in foster care were abandoned
6% of them are victims of alleged neglect
3% have one or both parents incarcerated
4.2% are victims of alleged abuse
15.4% have parents on drugs
4.5% are runaways
5.7% are in group homes (no family to take them)
68% are in a temporary situation & will be moved again
95 % are in foster care thru no fault of their own!
FOCAL ensures that EVERY foster child in the Madison County system has the Christmas every child dreams of! Foster Children are provided with Christmas gifts from their own wish lists. We make foster Children's wishes come true and you can help!!!
This is an independant site dedicated to spreading the word about and assisting with the FOCAL group. This site is maintained by FOCAL volunteers.