Fostering makes the world a better place!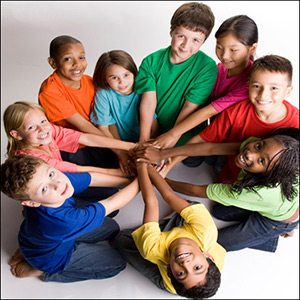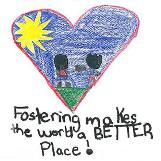 Typically…
3.3% of children in foster care were abandoned
6% of them are victims of alleged neglect
3% have one or both parents incarcerated
4.2% are victims of alleged abuse
15.4% have parents on drugs
4.5% are runaways
5.7% are in group homes (no family to take them)
68% are in a temporary situation & will be moved again
95 % are in foster care thru no fault of their own!
FOCAL ensures that EVERY foster child in the Madison County system has the Christmas every child dreams of! Foster Children are provided with Christmas gifts from their own wish lists. We make foster Children's wishes come true and you can help!!!
This is an independant site dedicated to spreading the word about and assisting with the FOCAL group. This site is maintained by FOCAL volunteers.